Optimize Your
Health and Wellness
Addressing Medical Conditions Caused by Hormonal Imbalance
Welcome to Symphony Health
General Family Physician, Internal Medicine Doctor, Medicare, TRT, HRT, Bioidentical Hormones. Testosterone Replacement Clinic, Cupertino, Palo Alto, San Ramon, Sunnyvale. Sometimes even when lab results are normal, a person may still exhibit symptoms that may reveal an underling condition that still needs to be treated in order to improve his or her quality of life.
Our objective extends beyond mere disease treatment and management; we strive to enhance your overall health and well-being.
For over thirteen years, Dr. Waheed Ibrahimi has dedicated himself to the field of internal medicine. What started as a dedication to treating and overseeing illnesses has evolved into a fervent interest in addressing hormonal imbalances and advancing preventive medicine.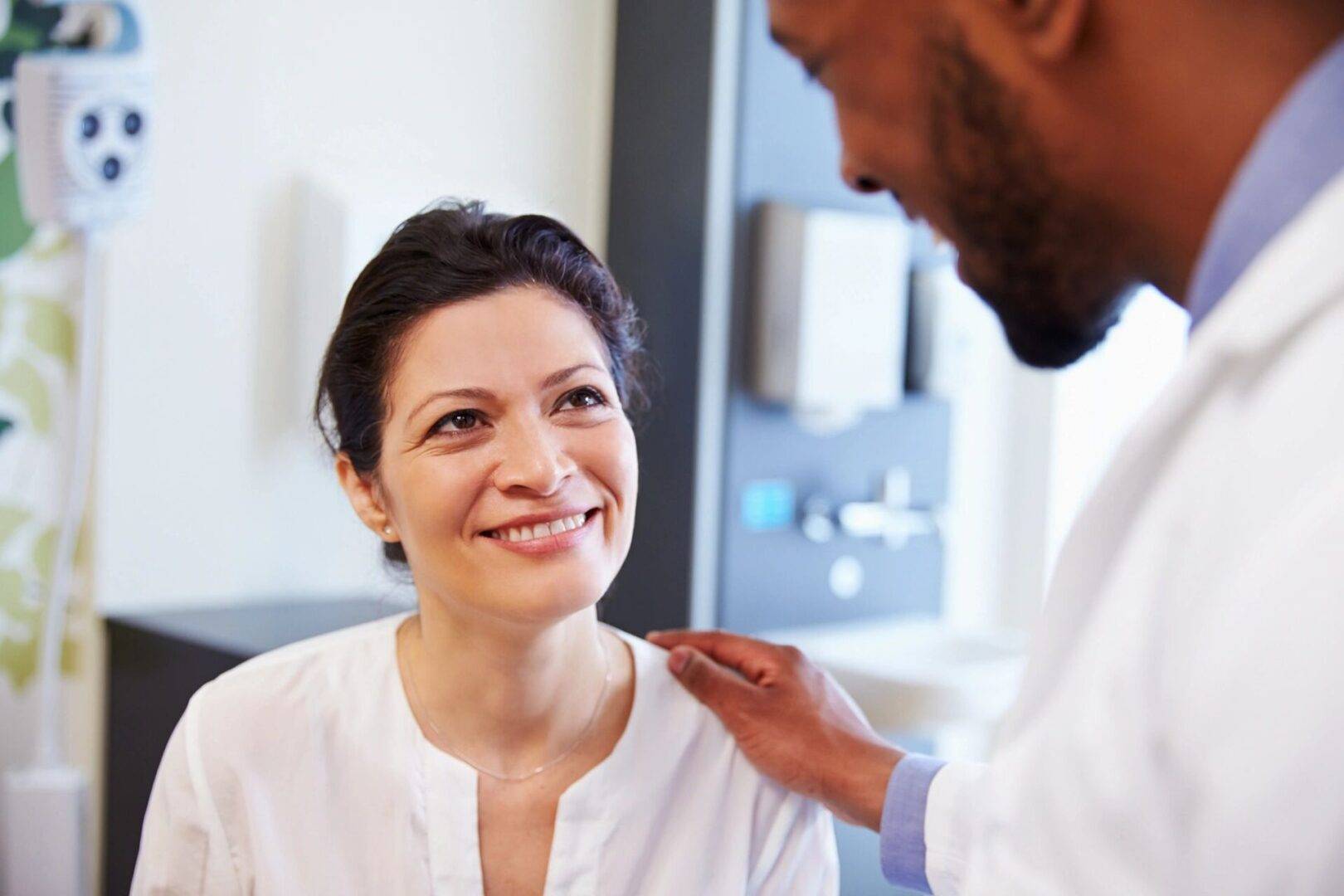 Reach Out to Our Health

Experts Today
By efficiently harmonizing hormone levels and pursuing specialized treatments, you can attain the sought-after results for enhanced well-being. This is precisely why Symphony Health stands prepared to extend its services and support. Don't hesitate to contact us today to delve into how we can play a role in enriching your path to wellness.